The Steering Committee will be held this September from the 22nd until the 23th in Torino. Here we will get an update about the recent activities of our working groups, task forces, departments and the CSO. Due the pandemic, previous editions were held virtually.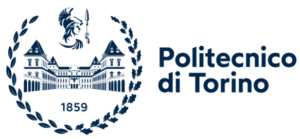 We are grateful for the chance to meet all our members in person once again, to share our best practices and vision in order to improve research-based engineering education, entrepreneurship and industrial co-creation.
We want to offer our appreciation to Politecnico di Torino for hosting the event. Many thanks to Roberto Zanino, Alessia Rossetti and Marco Bonino who have taken charge of the logistics.